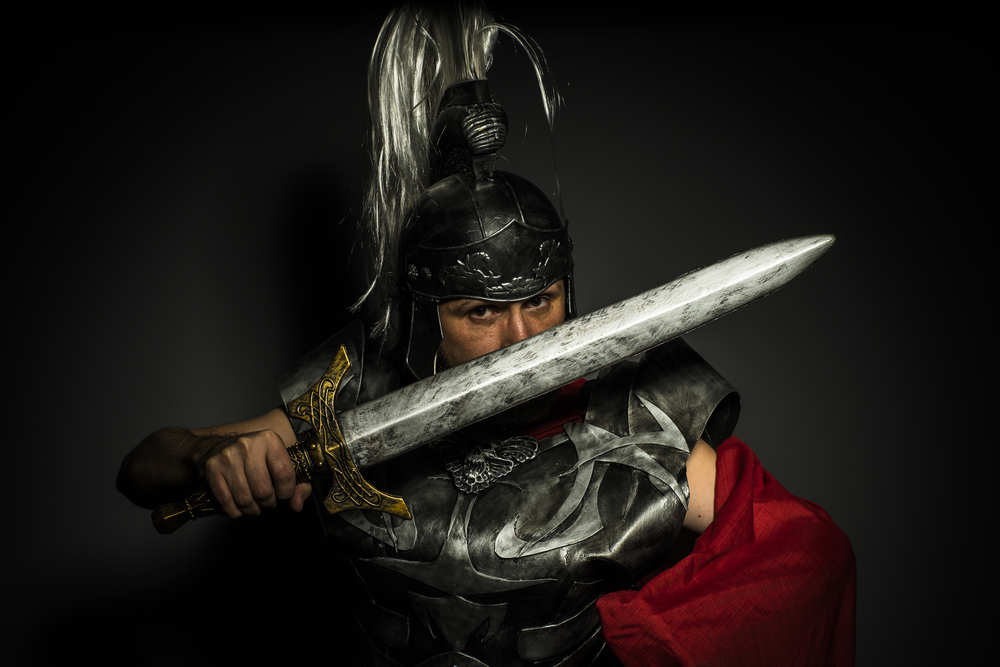 Sweat or bleed it is your choice.
He who sweats more in practice bleeds less in battle.
This applies to both physical and spiritual life. You can't wait until you are being wheeled into the heart catheterization lab to start memorizing a comforting passage like the 23 psalm.
My first 35-40 years were not exactly "heart friendly". I did not eat the right things, ate the wrong things, no regular exercise, a huge amount of stress not handled well. This took its toll on my arteries. Fortunately around 40, I made changes in my diet, lifestyle, stress management and exercise. This made a big difference but the damage was done resulting in heart surgery at age 66. The preparation of pushups, squats, crunches ( around 100 per day) aerobics, and nutritional supplementation gave me a great recovery. I did these for 15-20 years. (Still do) My cardiologist and nurse at cardio recovery called it, and I quote, "phenomenal" and miraculous". Surgery Friday home walking around Monday. You cannot wait until the month before, forecast a serious event and scramble to prepare (like cramming the night before an exam).
Your Spiritual and physical conditioning are the same. Aerobics, strength training and flexibility have to be a part of our morning mastery routine. It takes preparation and practice before hand. We will all have several "difficult situations " in life. Physical, mental, job, family challenges. Will you be ready to meet them? Your response may save your life. Contact me if you need ideas.
Wishing you: health, hope, fitness, freedom!
David Jones
Facebook Comments